Free Shipping on all US orders with no Purchase Minimum at Sennheiser! Shop Now!
Art & Music
The brush and canvas have been laid down and replaced by mouse and LCD monitor.
We have added a section to help you find distributors of digital instruments and audio equipment.
Phnom Penh is witnessing a firestorm of digital creativity, who are the players and what are the doing.
21st Century & 100% made in Cambodia from Start to Finish.
Despite the supposed dangers, Cambodia has to be the most photogenic place on the planet. Anyone can snap a great photograph of Angkor Wat in Siem Reap under the protection of a local tour guide. See who Kampuchea's top dogs are in this competitive field which are capturing all the action.
---
ART – Who are the digital artists in Cambodia? Drop us a line on the contact form if you are aware of any.
---
MULTIMEDIA ART
---
MUSIC
Upcoming made in Cambodia releases:
Scott "Scoddy" Bywater 
Title: "From Shore to Shore" | tracks: 13 | Scheduled release: September 2017
release date & title unknown
---
PHOTOGRAPHY
---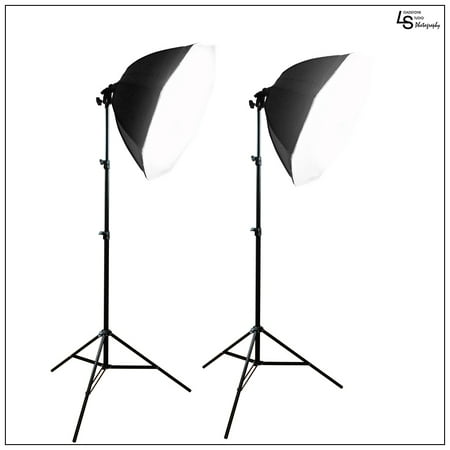 INSTRUMENTS & EQUIPMENT